The Leon and Gloria Plevin Family Museum Director Lecture: Virginia Shearer
July 31
@
5:00 pm
–
6:30 pm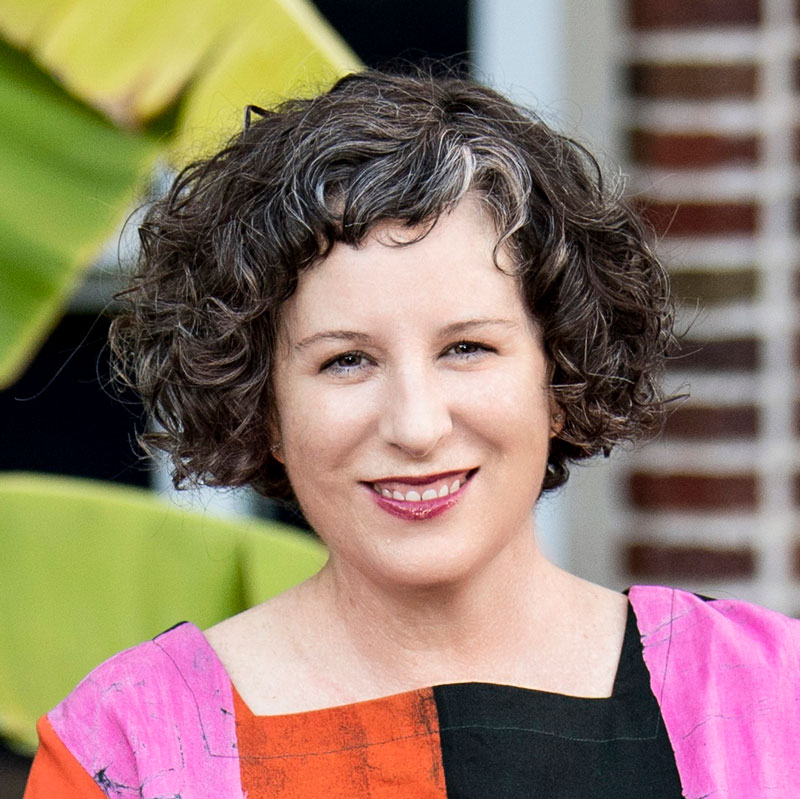 Executive Director, Sarasota Art Museum
Virginia Shearer has devoted her 25 years in museum leadership to catalyzing meaningful connections with art and artists for people of all ages, backgrounds and experience with the arts. Virginia comes to us from the High Museum of Art in Atlanta, where she most recently served as Director of Education. During her 16 years at the High, Virginia leveraged the talents of national and international artists and curators, exhibition design and collections teams, to create an innovative array of programming for visitors – from the arts-curious to arts-lovers, to students, families and lifelong learners. Simultaneously, Virginia developed strategic alliances with community partners and within the Woodruff Art Center campus, and strengthened the High's relationships with museums across the country. During her tenure, the High tripled annual program participation, increased visitors to nearly 500,000 annually, and raised millions in critical annual and endowed funds to expand education programs and facilities.
Under Virginia's leadership, Sarasota Art Museum will take our community's bold dream – to create a Museum dedicated to the art of our time – into the future.
Her vision for the Museum is to: offer visitors a dynamic slate of exhibitions and programming, where learning is a seamless part of the experience; grow and broaden our reach, to welcome all residents of our ever-changing area to be transported through great art and design; establish regional and national partnerships that encourage collaboration, experimentation and social relevance; and become a pillar of Sarasota's cultural community, reknowned as a vital and vibrant institution internationally.