Supporting the Visual Arts at Chautauqua Institution
Friends of CVA (formerly VACI Partners) is an all-volunteer membership organization with a mission to promote awareness, education, appreciation and excellence in the visual arts at Chautauqua Institution. Friends of CVA initiatives support the Strohl and Fowler-Kellogg Art Centers, the Melvin Johnson Sculpture Garden, and the Chautauqua School of Art. Friends of CVA encourages an appreciation for all forms of art making, by both professionals and amateurs.
Friends of CVA is managed by a Board of Directors who works closely with Sharon Louden, Sydelle Sonkin and Herb Siegel Artistic Director of the Visual Arts, and Judy Barie, Susan and John Turben Director of Galleries. Our 2022 Board Members are: Jerome Chesley, Elaine Davis, Sally Hootnick, Jamie Jamison, Bob Jeffrey, Richard Parlato, Belinda Rogers, Jeff Schwartz, Joe Stahlman, and Betsy Vance.
Over the course of the summer season, Friends of CVA hosts events for its members and for the general public. These have traditionally included art fairs, lectures, exhibition openings, and fundraising activities. Please join us and take advantage of all that Chautauqua has to offer in the area of visual arts.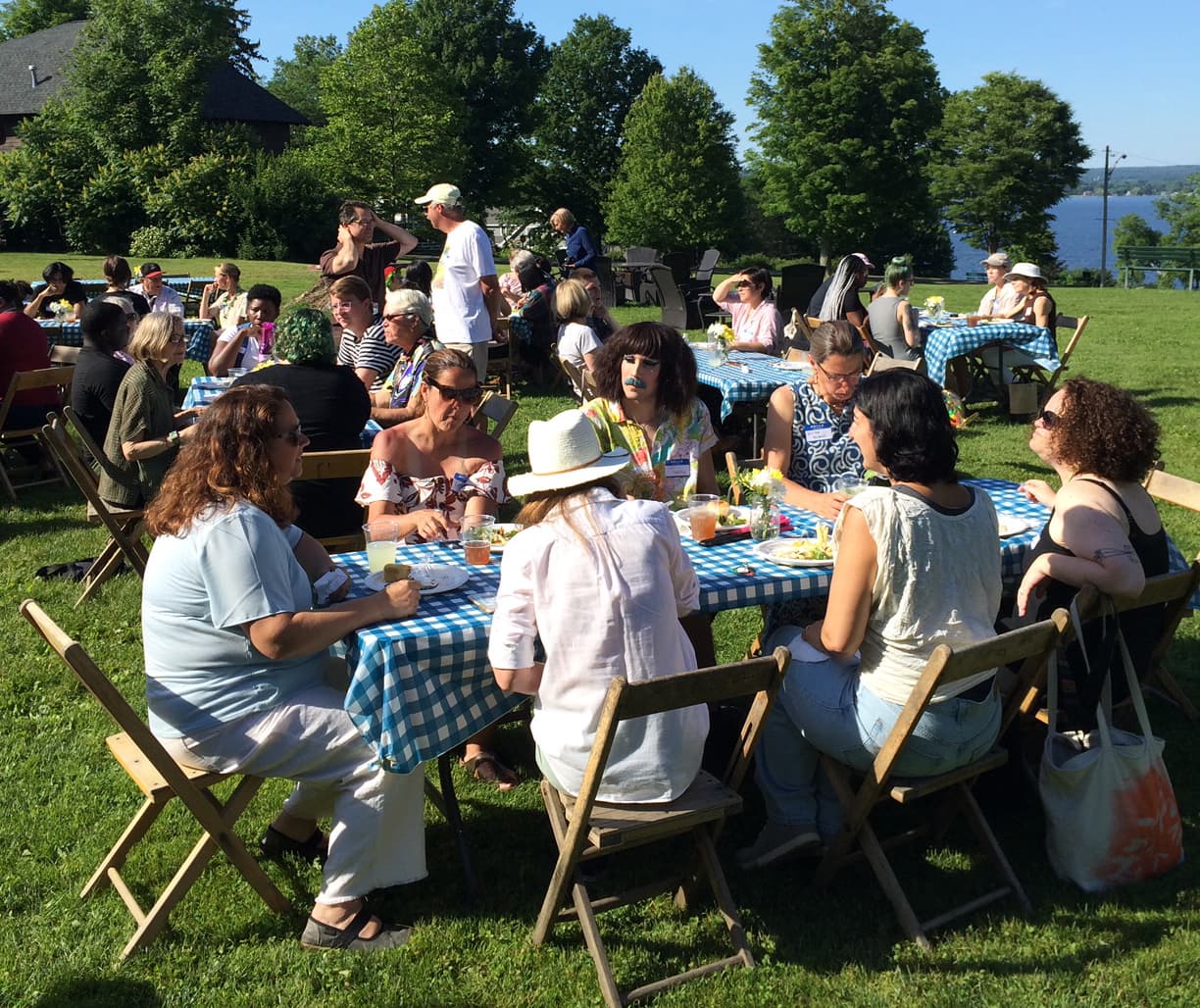 Memberships
CVA Memberships are a vital funding source and make our programs possible. We encourage anyone who is interested in learning more about our programs to become members of CVA. We offer various levels of membership.
Become a Member
The benefits of a Basic membership are:

-Invitation to Open Studio Night on the Art Quad

-Private tour of Student Show

-Weekly newsletter during the season / bi-weekly off season

-10% discount in The Gallery Store year 'round

*Couples or Family Rate $65

Exhibiting Membership $80

Benefits of the General Membership and:

-Opportunity to show 1-2 pieces in the Open Members Exhibition

-Attending and/or participating in a group critique session for Exhibiting Members only during the summer season at the School of Art

-Opportunity to have a professional development zoom session during the off season

Director's Level Membership $500-$5,000

Sponsor a School of Art Residency Participant

Sponsorship of a Resident will include the benefits of all Membership Levels, with any amount over $500 going directly to resident scholarships.

Suggested Sponsorship Levels:  $5,000, $2,500, $1,000, $500

-A private dinner will be hosted in Strohl Art Center (or the Art Quad) for sponsors to meet the 2022 SOA artist that they have sponsored with a scholarship

If you are a previous life member at the Sustainer level please note that on your membership form. New Sustainer level memberships are no longer offered.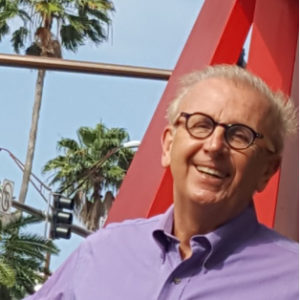 Friends of CVA Mission
The Friends of the Chautauqua Visual Arts (FCVA) enthusiastically support and promote awareness, education, appreciation and excellence in the Chautauqua Visual Arts (CVA) at Chautauqua Institution (CI) on local, national and international levels. Furthermore, FCVA is committed to providing scholarships to outstanding art students who come to study at the Chautauqua School of Art.
Annual Members Open Exhibition
Artists who are either Basic or Collector CVA Members are welcome to submit a piece of original artwork for the CVA Members Open Exhibition in the Fowler Kellogg Art Center. Each year the diverse mix of styles and media bring in an audience eager to support the artists. We are pleased to announce that in 2022 the theme for the exhibition is Thinking Green. The Members exhibition is a hallmark of the Friends of CVA program, and is one the most eagerly anticipated shows during the Chautauqua season. VIEW MEMBERS EXHIBITION HERE.
All artwork submitted must be available for sale. Exhibitors receive 50% of the revenue if their piece is sold during the exhibition.
Summary of 2021 Friends of CVA Events
If you are interested in becoming a board member of Friends of CVA let us know! It's a wonderful way to support artists of all ages. Contact us at friendsofcva@gmail.com.
Contact Us
For inquiries, comments and acquisitions, please feel free to contact us anytime. We welcome your input and conversation.