School of Art
Residency Program
The Chautauqua School of Art 2023 Residency Program has paused for the year. Applications for the 2024 residency program will open in Winter of 2023.
The School is an incubator of inclusive and expansive programming in the visual arts composed of workshops and one-on-one time with mentors covering all media. Open to artists aged 21+, we welcome an intergenerational experience. With guidance from eight esteemed mentors, we intentionally break apart the traditional methods that silo disciplines from each other and instead embrace a full range of studio and pragmatic studies including professional development for artists, the art of pedagogy, writing in the 21st century, archiving and the relevance of art history today.
Learn More
LECTURE SERIES AND EVENTS
Gather & Discover
Chautauqua Visual Arts hosts a weekly public lecture series of profound thought leaders in the visual arts from all over the world. We are delighted to present luminaries from the art world and beyond who will share their current projects and discuss relevant topics of the day.
Our Events
Galleries
Educate & Inspire
Each season, Chautauqua Visual Arts Galleries host several curated exhibitions in Strohl Art Center, Fowler-Kellogg Art Center, and the Melvin Johnson Sculpture Garden on the beautiful grounds of Chautauqua Institution. The galleries and outdoor garden focus on an array of diverse contemporary exhibitions, created by some of the most outstanding visual artists working today. The galleries are a place to educate and inspire our audience on the importance of living with art, by exploring a vast range of visual vocabularies and a pure love of materials.
Learn More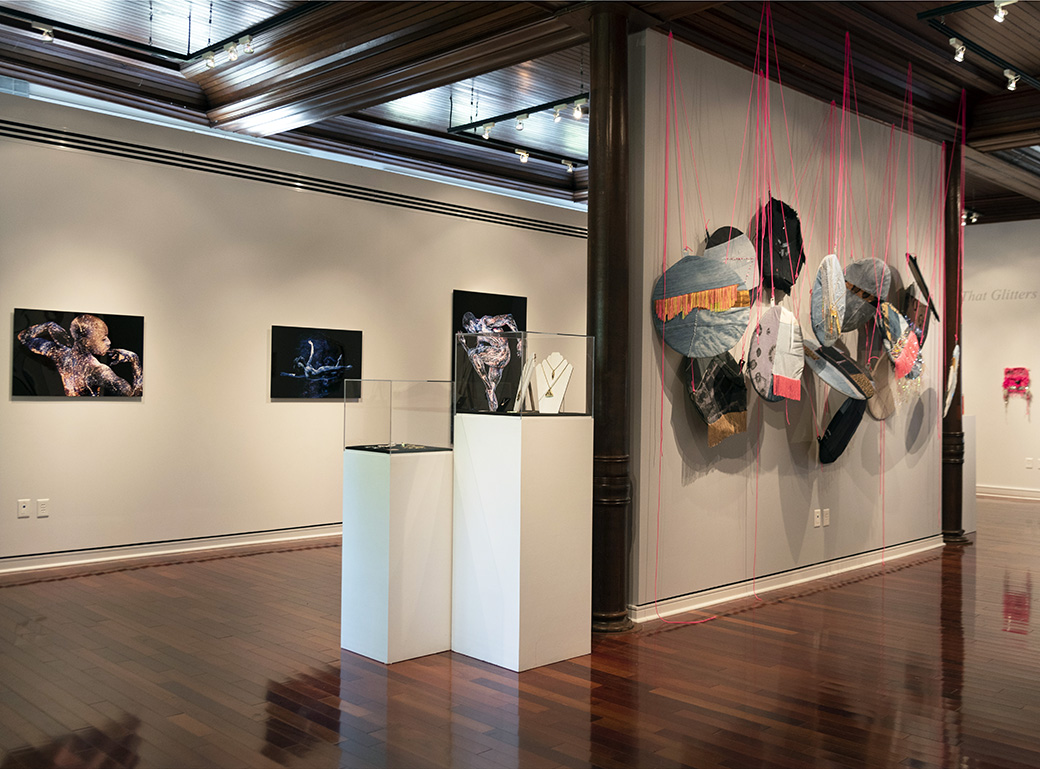 Special Studies Classes
Experience & Grow
Enrichment to Chautauqua Visual Arts means many offerings for every age, skill and experience level and a place to share our resources for further learning. This includes offering a fantastic, wide-ranging intergenerational pedagogy through our master and enrichment classes; experiences through our field trips documented and offered here; technical workshops given by experts in the field, and many, many resources for any artist to take advantage of to further their growth. Welcome!
Our Classes
Friends of CVA
Support & Appreciate
The Friends of the Chautauqua Visual Arts (FCVA) enthusiastically support andpromote awareness, education, appreciation and excellence in the ChautauquaVisual Arts at Chautauqua Institution on local, national and international levels.Furthermore, FCVA is committed to providing scholarships to outstanding artstudents who come to study at the Chautauqua School of Art.
Become a Member
Subscribe to Our Mailing List
For more information and updates on what's happening at Chautauqua Visual Arts, please provide your email address below.