untitled(inflatable) no. 88
No Longer Available
Medium
fused and inflated glass
Dimensions
10" x 10" x 10"
Description
I am the child of two ideas. The first is the unreconstructed artisanship tradition in which I was raised. The second is the church of ecstatic blue collar Rock & Roll anarchy for which I volunteered. This is the territory that excites me– lying between the sensitive and considered restraint of learned technique and the manic populist energy of the rock throwing iconoclast, described by an urgent elliptical oscillation between the two. Sophisticated, erudite ideas with feet of clay, a heedless headlong dive into complex and esoteric waters.
The friction of these two has been my experience of life, the experience of living within the body and the mind at the same time, each correcting the other in ragged arrhythmia. The opposing pulls of intellect and emotion maintain a tense center that lives and vibrates with their energy.
About this Artist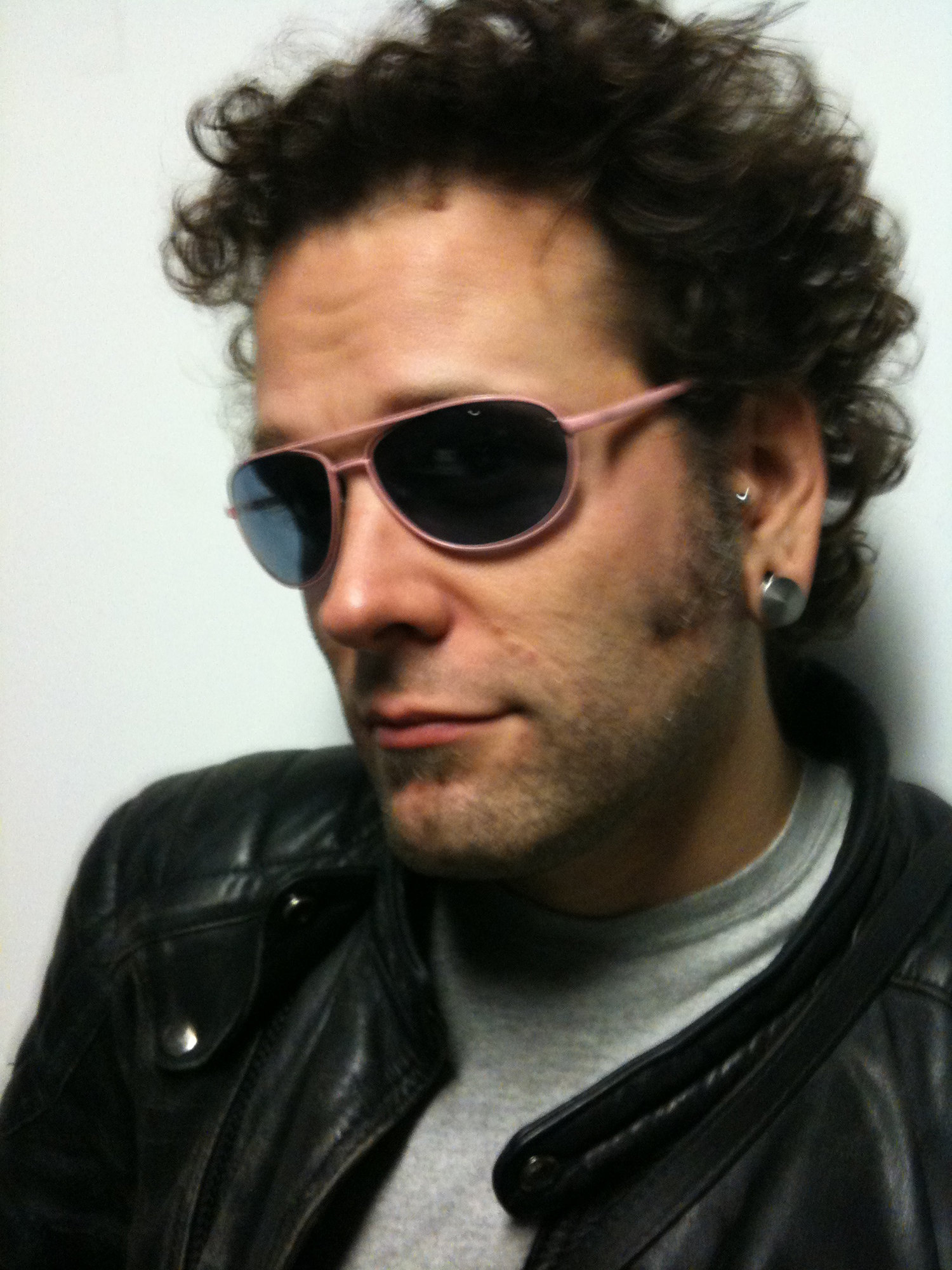 Matthew Szösz
Matthew Szösz is a practicing artist and educator known primarily for his inventive processes and innovative use of glass to explore the intersection of material, aesthetics, and the poetic.  Since receiving his MFA(Glass) from Rhode Island School of Design, been recognized internationally with awards such as the Irvine Borowsky Prize, the Jutta-Cuny Franz Prize, and a Tiffany Foundation Grant, and has completed residencies at the Corning Museum of Glass, Het Glazenhuis, the Danish Royal Academy, Toyama Institute for Glass Arts, Canberra Glassworks, Australia National University, Virginia Commonwealth University and others. This  has allowed him to meet and work with friends, colleagues and collaborators across four continents and dozens of institutions in the past thirteen years. He enjoys working as an educator, and has taught at ASP Wroclaw, Virginia Commonwealth University, University of Washington, University of Hawai'i, Pilchuck Glass School, Penland School of Crafts, and Bildwerk Frauenau, among others, and has…
View Full Artist Bio
Contact Us
For inquiries, comments, and acquisitions, please feel free to contact us any time. We welcome your input and conversation.