My ivory is pink no.1, no.2, no.3
No Longer Available
Completed
2021
Medium
Hand carved queen conch shell
Dimensions
Size: 7, 6.5, 6.5
Description
"My ivory is pink" rings speak to the creolized knowledge of afro-Caribbean people. When the imagined superheroes arrived in the Caribbean to find no elephants, perhaps conch shells could be a suitable substitute for ivory to carve and make jewelry. These rings celebrate adaptation to new homes.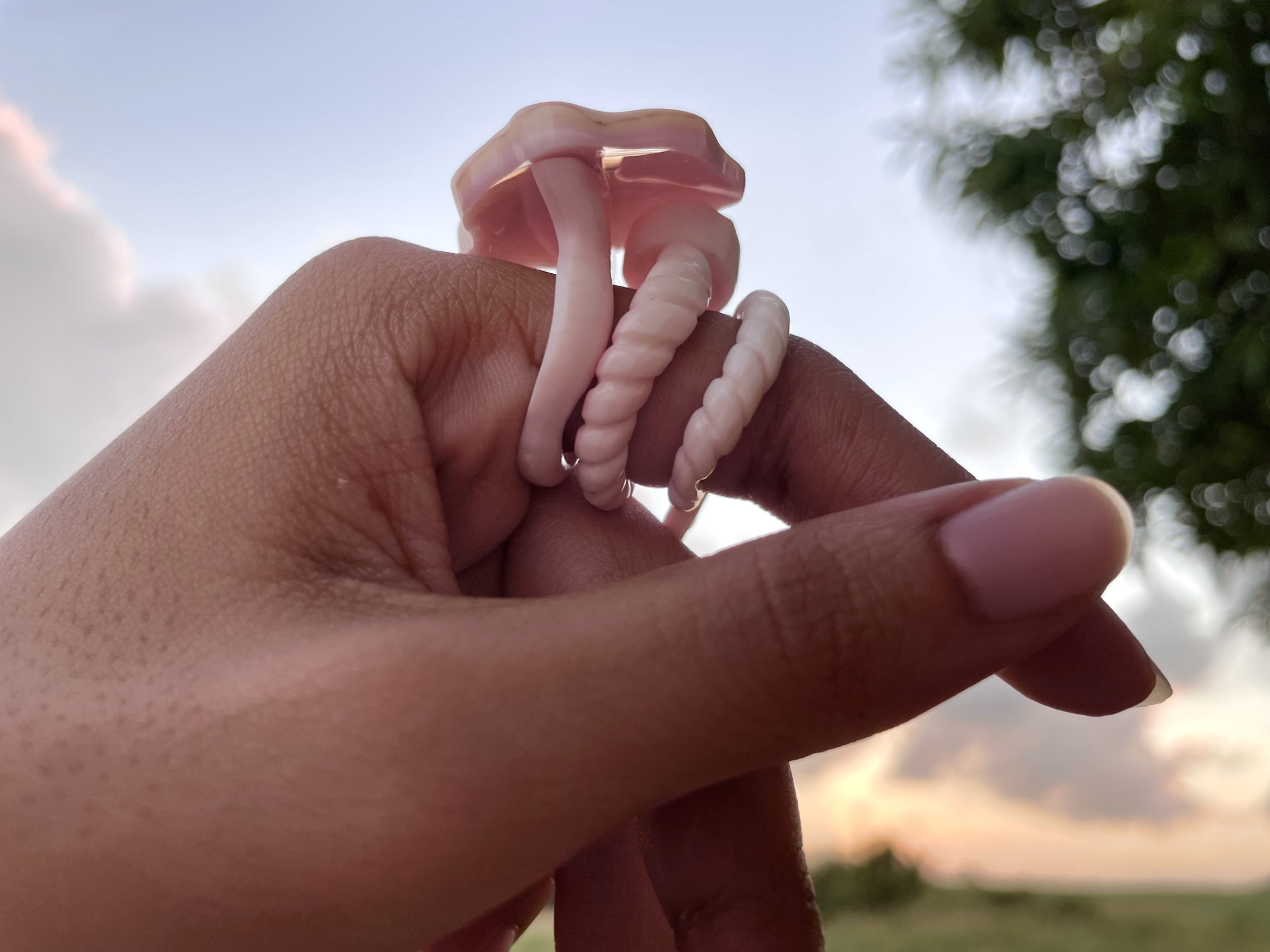 About this Artist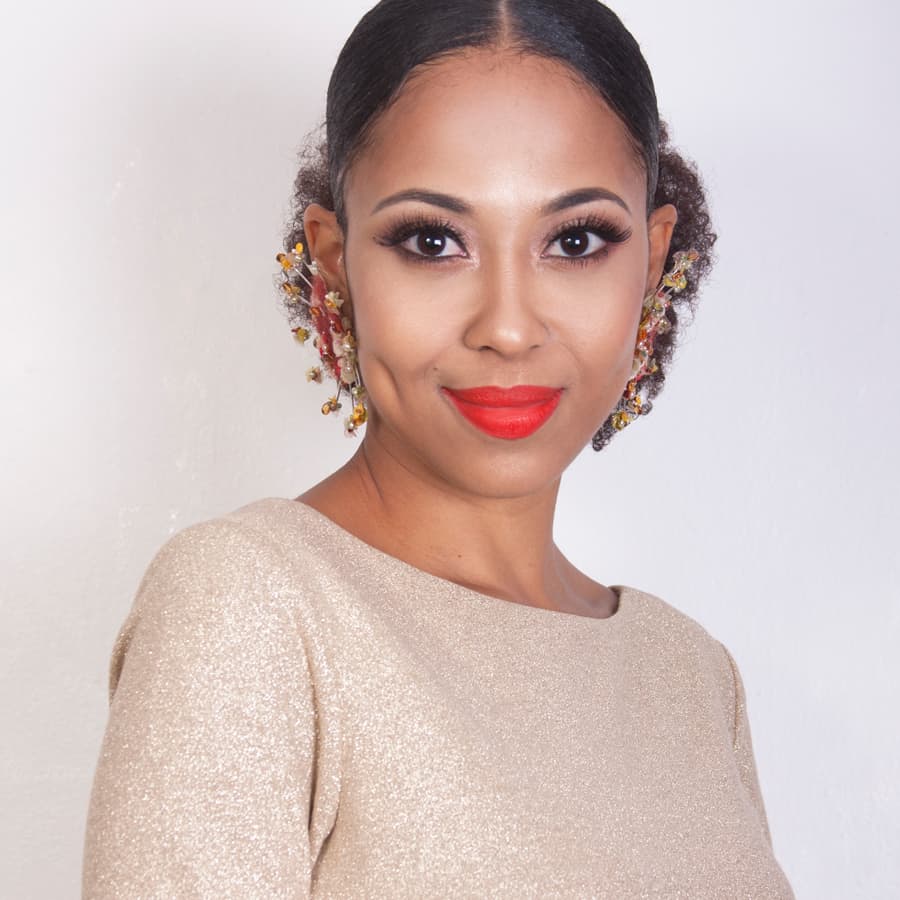 Taisha Carrington
Taisha is a Barbadian Jewelry designer and multidisciplinary artist working in performance, sculpture, body adornment, and installation. Across all her forms of making she investigates the liminality of life in the Caribbean after colonialism and into the Anthropocene. Taisha invents 'devices' and explores performance and wearing as acts of self-healing while proposing methods for rebirth, reclamation, and reimagining the value of Caribbean people and communities. She graduated from Pratt Institute with a BFA in Jewelry Design in 2018, was selected by New York City Jewelry Week for their inaugural One For The Future initiative and awarded as a CFDA+ Design Graduate by the Council of Fashion Designers of America- an award given annually to exemplary new talent from a pool of graduates around the world. Her work has been featured in American Craft, Metalsmith Mag, Caribbean Beat and most recently Crucible as a part of Munich Jewelry Week 2021.
View Full Artist Bio
Contact Us
For inquiries, comments, and acquisitions, please feel free to contact us any time. We welcome your input and conversation.