I Thought
No Longer Available
Completed
2020
Medium
Digital Video
Description
Click HERE to view full video.
Communication and listening are lost arts. This text-based work portrays a dialogue that escalates quickly as the two voices have different goals and assumptions. In the work I do, words matter and demand thoughtfulness. This work is only in the beginning phase for a longer video that I have in production (post-Chautauqua residency). Content contains crude language.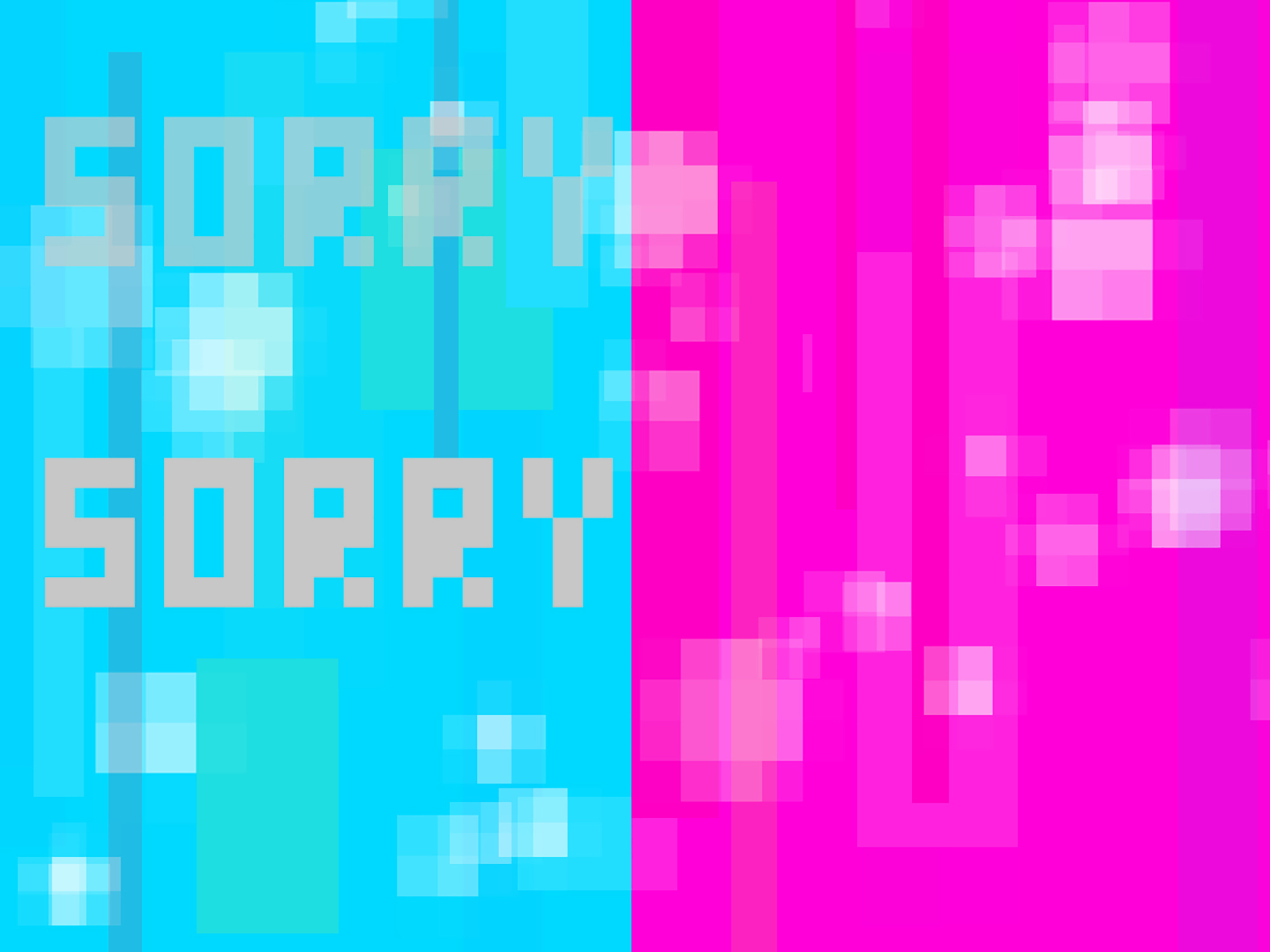 Contact Us
For inquiries, comments, and acquisitions, please feel free to contact us any time. We welcome your input and conversation.