MENTOR – Conversations Wit De Churen III: Da Young and da Mess (Video Still w/ Course Description)
No Longer Available
Completed
2005
Medium
Video
Dimensions
16min 56sec
Description
Students participating in Kalup Linzy's course this summer viewed the works of the lead artist and created responses as a video under 1 minute long and rooted in their individual interests.  Linzy's work is a pantheon of thirty plus personas, many of which he performs in drag, that recur throughout a fictional network of interconnected relationships that inform an epic, narrative saga.  In his video and film works, he serves as writer, director, cinematographer, editor, and actor—and, in a distinctive strategy, he also voices and overdubs the dialogue of multiple characters that he doesn't physically portray.  In exploring the interwoven threads of his characters, he is embroiled in the politics of performativity; of identity, race, gender and sexuality.   The works are also produced in the mediums of photography, live performance, and painting.  These efforts are mostly presented in art galleries, museums, music venues, art house theaters, art fairs, radio, local record shops, and/or the internet. Photo Credit: Conversations Wit De Churen III:  Da Young and da Mess (2005).  16min 56sec.  Video.  Courtesy of artist and David Castillo, Miami, FL. Please visit
Kaluplinzystudio.com
to learn more about his work.
About this Artist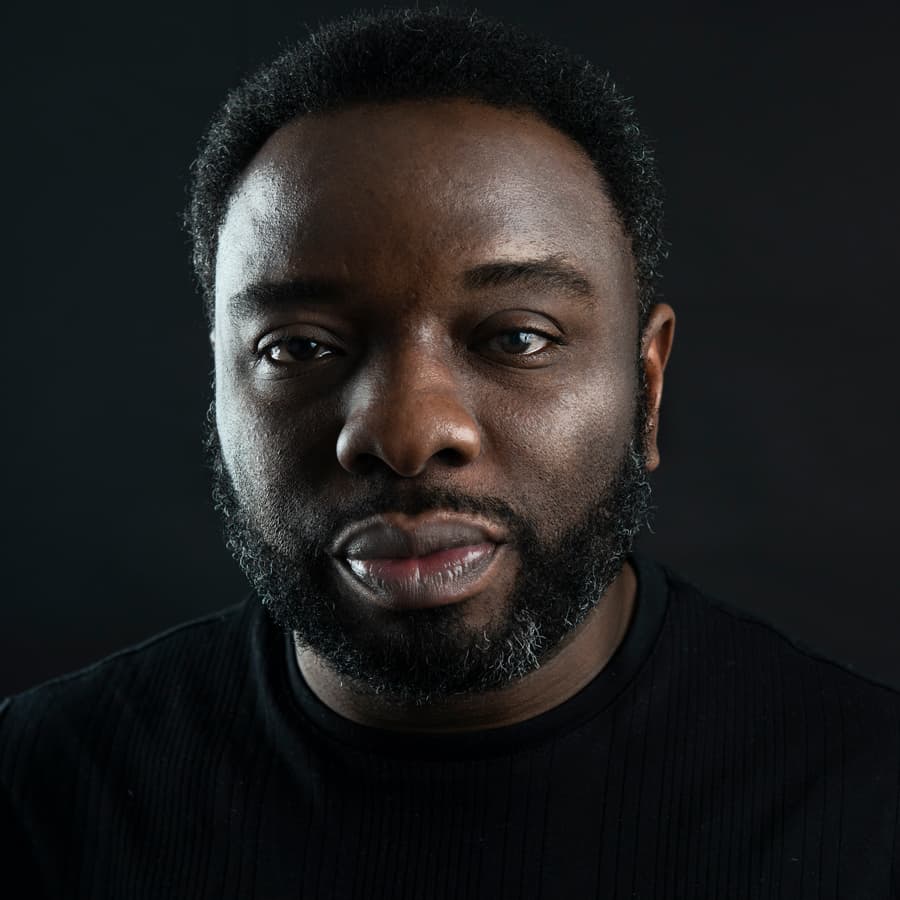 Kalup Linzy
Kalup Linzy is an interdisciplinary artist and curator. He has taught at Harvard University, New York University, School of Visual Arts, New York, and Pennsylvania Academy of Fine Arts. Linzy thematically explores sexuality, gender stereotypes, cultural identities, and his childhood upbringing through soap opera-based video and performance works. His videos are characteristically hyperbolic and gritty, often low-tech in quality with plots calling on socialization and community. Linzy pushes gender boundaries by adorning himself and his subjects in drag, manipulating the voice, and inserting a familiar cultural vernacular into his dialogues. Exploring and discussing narrative, Linzy plans to workshop scenes and recreate moments from his iconic videos with students.
View Full Artist Bio
Contact Us
For inquiries, comments, and acquisitions, please feel free to contact us any time. We welcome your input and conversation.