Bryan Fernandez
I am a first and second-generation Dominican American from Washington Heights. Additionally, I've lived in Dominican communities throughout the northeast. But I am always brought back to the heights in one way or another. Thus a majority of my history stems from this barrio in New York City that I call home. From moments such as my baptism, mi padre owning a restaurant to fulfill "the American dream" or now my graduation. (to name a few). As of May 2022, I graduated from the School Of Visual Arts with honors with a bachelor's in fine arts. (with a concentration in creative writing). I still currently reside in Washington Heights.
Visit Artist's Website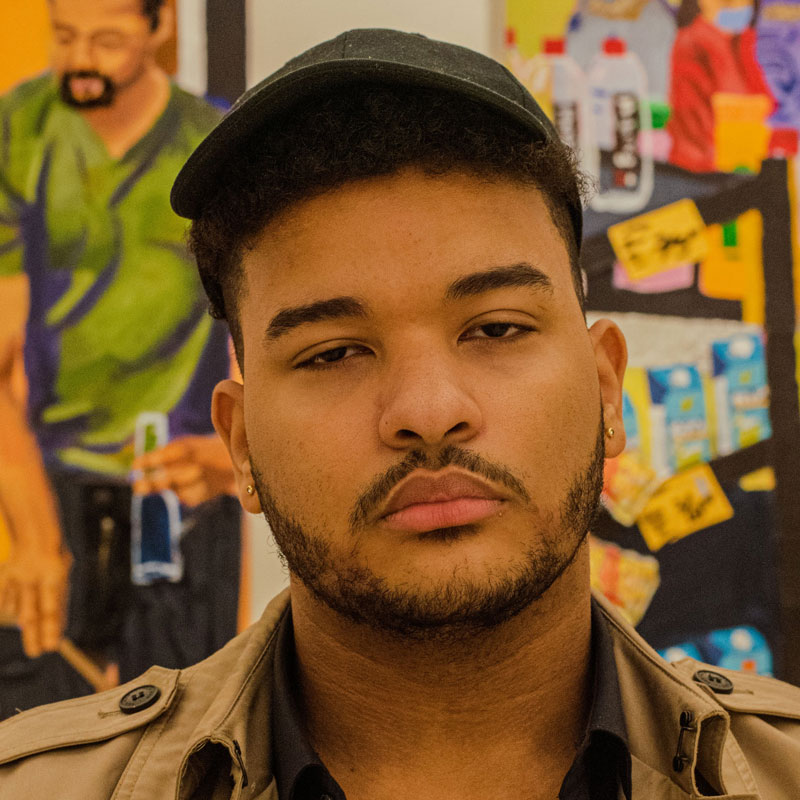 Contact Us
For inquiries, comments, and acquisitions, please feel free to contact us any time. We welcome your input and conversation.