Nicole Thomas
Nicole Thomas (she/they) is an interdisciplinary artist, writer, and teaching artist practicing in Minneapolis, MN. Their work centers Southeast Asian diaspora in the United States; mixed race and LGBTQIA+ narratives; and mental health effects of generational trauma. Artwork coming from her studio balances the act of play and memory processing. She strives to answer questions about how to provide comfort and grounding spaces for marginalized, underserved communities through various sensory experiences.
They hold a Bachelor of Fine Arts from the Minneapolis College of Art and Design (MCAD). During their thesis year at MCAD they were the Assistant Director at City Wide Artists, where she curated and produced exhibitions featuring artists who referenced contemporary sociopolitical issues. Her critical writing and reviews have been published by INREVIEW and MPLSART. More recently, she received the Creative Support for Individuals grant from the Minnesota State Arts Board and the Arts Impact for Individuals from the Metropolitan Regional Arts Council. Her work has been exhibited in galleries throughout Minnesota including Textile Center, Fresh Eye Gallery, Regis Center for Art at the University of Minnesota, and Public Functionary.
Visit Artist's Website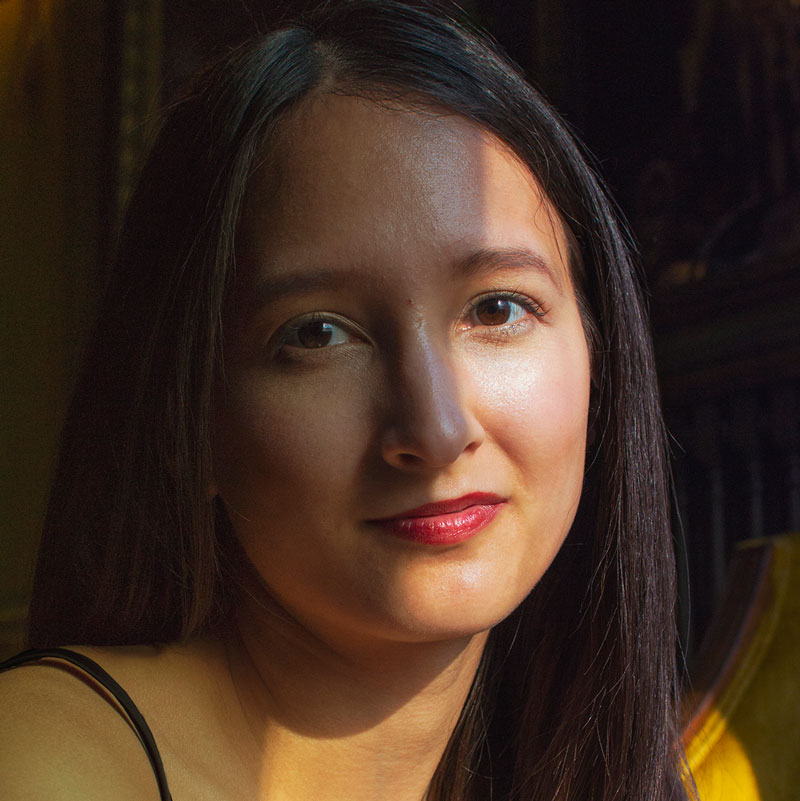 Contact Us
For inquiries, comments, and acquisitions, please feel free to contact us any time. We welcome your input and conversation.