Erika b Hess
Erika b Hess is a painter, curator, writer, and host of the art podcast I Like Your Work.  Hess's work has been exhibited nationally including in NYC, Brooklyn, Detroit, L.A., Boston, and Philadelphia. Recent solo exhibitions include Marietta College (Marietta, OH) and MUSA Collective (Boston, MA). Recent group exhibitions include Contemporary Art Matters (NYC, Columbus, and Artsy) BHG Gallery (Canada), Co-Worker Gallery (Toledo, OH), and The Yard (Brooklyn, NYC).
She has been featured in various publications including Boston University CFA Alumni Magazine, Art New England, ArtScope, AllSHEMakes, and Visionary Art Magazine. Hess has curated and juried exhibitions, publications, and awards including Create Magazine, Friend of the Artist, Cambridge Art Association (Cambridge, MA), Gallery 263 (Cambridge, MA) AllSheMakes, Arts to Hearts, Riffe Gallery (Columbus, OH), and she has served on panels at SCOPE (Miami), Cleveland Institute of Art, and Boston University and frequently lectures at colleges such as Wellesley University, Massachusetts College of Art & Design, Missouri State University, Eastern Michigan University, and many others. 
Hess maintains an active studio practice in Columbus, OH, and in Long Island City in New York where she keeps a selected inventory of work. She is represented by Contemporary Art Matters in Columbus, OH. 
Hess received her MFA from Boston University.
Visit Artist's Website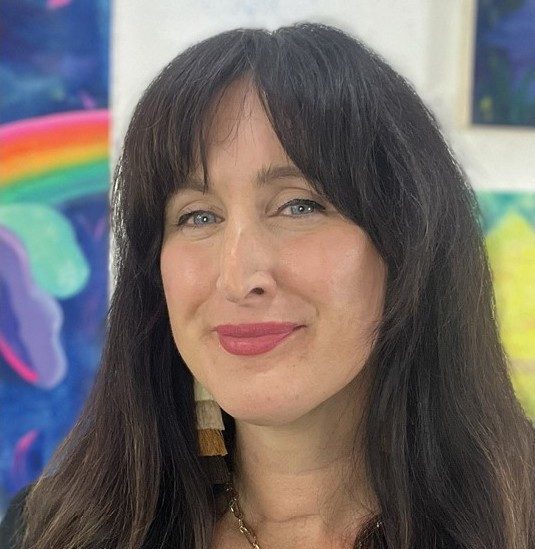 Contact Us
For inquiries, comments, and acquisitions, please feel free to contact us any time. We welcome your input and conversation.