"Undercurrents" Exhibition Opening Reception
June 26
@
3:00 pm
–
5:00 pm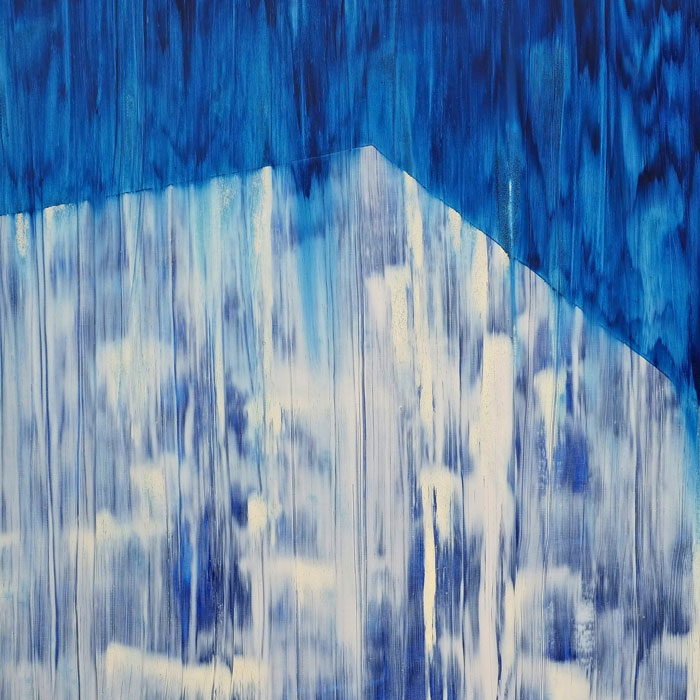 "Undercurrents" exhibition Opening Reception with exhibiting artists June 26, 3:00-5:00pm. Water, in its various forms, is captivating, healing, and expansive, but it is also a fundamental need and right for all of the earth's inhabitants. This exhibition includes work that references the environmental and socio-political issues underlying our relationship to water. It questions who has access to it and who is willing protect it. Through a wide range of media and tactics, these artists remind us of the beauty and preciousness of water. Closing August 21.
Curator: Erika Diamond, Assistant Director of CVA Galleries.
Artists: Asia Freeman, Mary Jacobs, Merritt Johnson, Marek Ranis, Jean Shin, Tali Weinberg, Emily Williams, Derrick Woods-Morrow.