CVA Visiting Artists Lecture: Shirley Wegner
July 24
@
5:00 pm
–
6:30 pm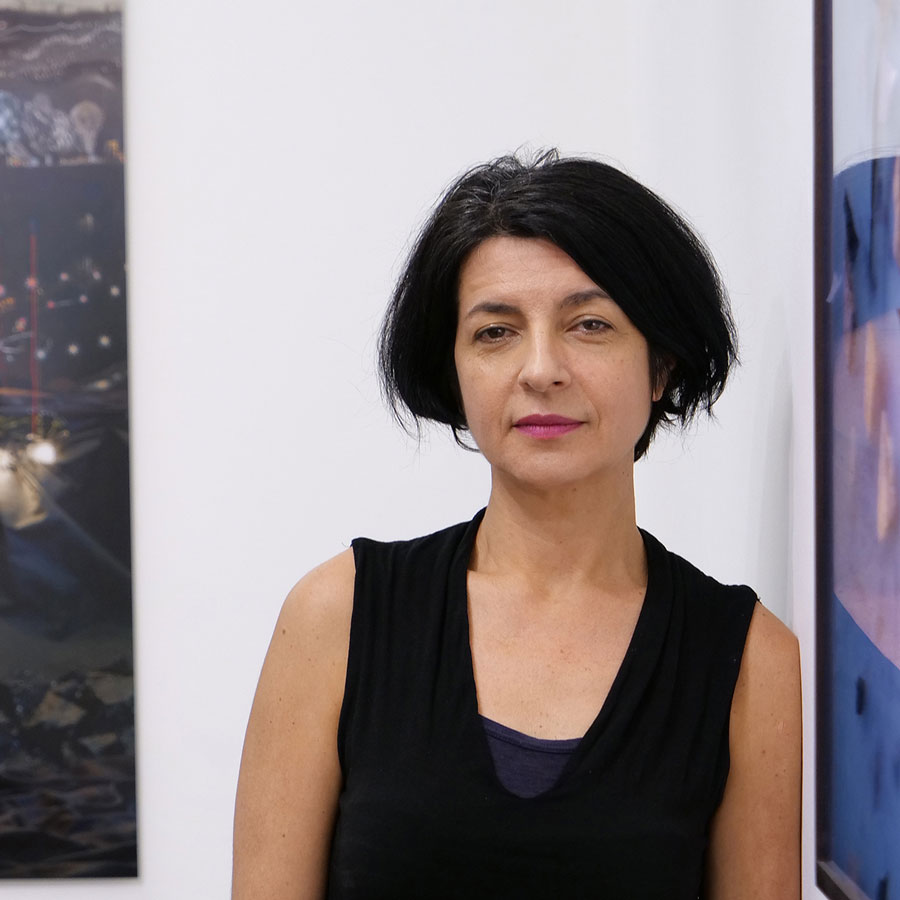 Shirley Wegner is a multidisciplinary artist focusing on photography. In her work, she explores photography's dialogue with other disciplines like painting, sculpture, video and installation. Wegner was born in Tel Aviv and lived in New York for many years before returning to Israel in 2016. She holds an MFA from Yale University School of Art (2002) and a B.Ed. from the Faculty of Arts at Hamidrasha, Beit Berl College in Israel (1994). In her multidisciplinary works, Wegner explores representations of the charged Israeli landscape and the multitude of ambivalent ways in which it is visually imprinted on and echoed within the collective consciousness. Wegner has held solo exhibitions at museums and galleries all over the world, including Goch Museum in Germany, Islip Museum's Carriage House, New York, Slag Gallery in New York, and Farideh Cadot Gallery, Paris. Her works were featured in many group exhibitions both in Israel and abroad, including the Alfred Ehrhardt Stiftung in Berlin, The Grand Palais in Paris, the Kallmann-Museum in Germany, and The Tel Aviv Museum of Art, the Ashdod Museum of Art, Haifa Museum of Art in Israel, among others. Her work is included in the permanent collections of the Tel Aviv Museum of Art, Goch Museum, and in many other public and private collections. Wegner was awarded The Creativity Encouragement Award from the Ministry of Culture and Sports (2017) Artis Grant (2012 along with Creative Capital), she received support from the Mifal HaPais Council for Culture and the Arts for her solo exhibition at the Dana Art Gallery, Israel, among others. She has participated in artist residencies at the Islip Art Museum in New York and The Dieu Donné Workspace Program residency, among others.

Wegner is faculty of Shenkar's School of Multidisciplinary Art, Ramat Gan, and The Institute for Israeli Art, among others. She is represented by Rosenfeld Gallery in Tel Aviv and Farideh Cadot Gallery in Paris.

You can find more about her and her work here: https://www.shirleywegner.com/.