Undercurrents Curatorial Statement
Description
Water, in its various forms, is captivating, healing, and expansive, but it is also a fundamental need and right for all of the earth's inhabitants. This exhibition includes work that references the environmental and socio-political issues underlying our relationship to water. It questions who has access to it and who is willing protect it. Through a wide range of media and tactics, these artists remind us of the beauty and preciousness of water. As you travel through this exhibition, you might notice a change in temperature as well as perspectives. We begin our journey through Marek Ranis' images of the icebergs of Greenland, their reflections mirrored in the water they are slowly but inevitably becoming. 
Stewardship
, a documentary by Ranis, cites the texts of various religions to insist upon our moral responsibility to take care of this resource. Beadwork water droplets by the Catt Rez Beaders, artists of Haudenosaunee descent, remind us that indigenous cultures of this region have always understood the importance of stewardship of this land and the limited resources that it holds. Water is Life. Asia Freeman, based in south central Alaska, sees landscape painting as an act of resistance, documenting her view of the Alaskan wilderness in various seasons - seasons and landscapes which become more and more unstable due to climate change. Tali Weinberg uses climate-related data to create woven patterns depicting information about the change in rainfall and the growing presence of pollutants in our waters. She draws parallels between the life-saving endeavors of environmental preservation and medicine, referencing the toxins found our own bodies. While many of these artists speak of environmental responsibility, the work of Derrick Woods-Morrow points to historical issues of access to water. His work depicts queer black bodies in settings "
recognize histories they were written out of and future places they wish to occupy"
. Merritt Johnson underscores the efforts of people, particularly women of color, who put their bodies on the line for our collective access to clean water. Her witty sculpture, painting, and video work call out oppressive systems while depicting interconnectivity and methods of survival. Jean Shin and Emily Williams direct our attention to what lies beneath the surface of the water. Shin brings to light the importance of the mussel. Recklessly harvested for commercial goods like buttons, these small creatures perform the crucial task of filtering our water. Through glistening hand-torched glass, Williams animates the many lifeforms under the sea also struggling to survive on this shared planet. Shin and Williams present these creatures as jewels not to be used but to be cared for. These works point to the inextricable connection between bodies of water and our own bodies. They are a call to action to both admire and protect the water that we are so fortunate to have. -Erika Diamond, Assistant Director, CVA Galleries
Inquire
Reserve Now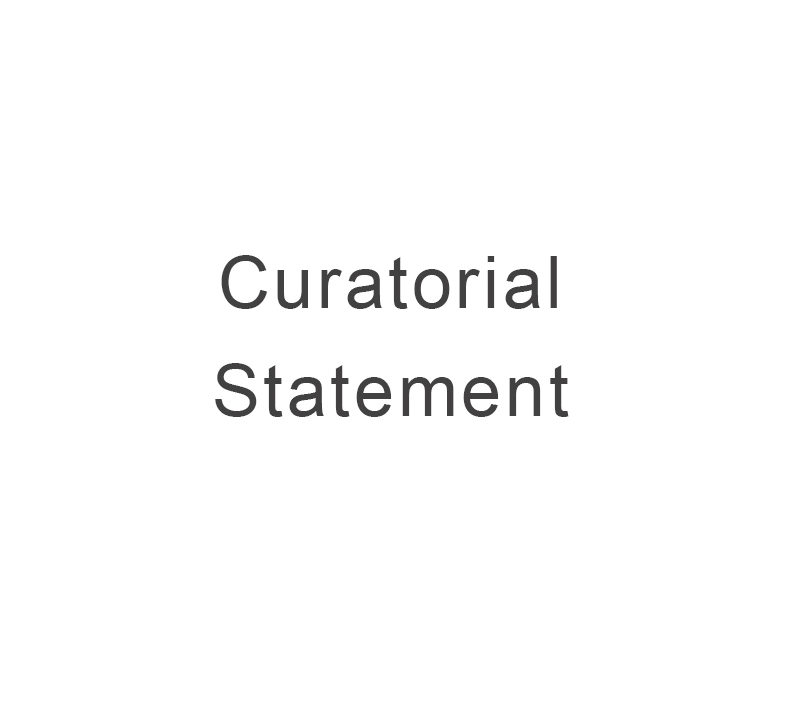 Contact Us
For inquiries, comments, and acquisitions, please feel free to contact us any time. We welcome your input and conversation.