Regarding a Conversation With a Construction Worker While Getting Coffee
No Longer Available
Completed
2020
Medium
Film
Description
Click HERE to view full video. This film is one in a series of tiny films of various kinds of labor and narrated by my writing. This particular film was informed by an encounter I had in a coffee shop in rural Ohio. I was living there at the time and had just returned from attending my opening for an exhibit in New York. I returned to those rural hills carrying equal parts pride and guilt; New York felt an impossibly long way from Ohio and I wasn
'
t sure how to best navigate the distance.
I think that among my tasks as a writer and artist is to bridge some of the gaps in which I find myself, to stand well between the tensions of place and people, origin and aspiration.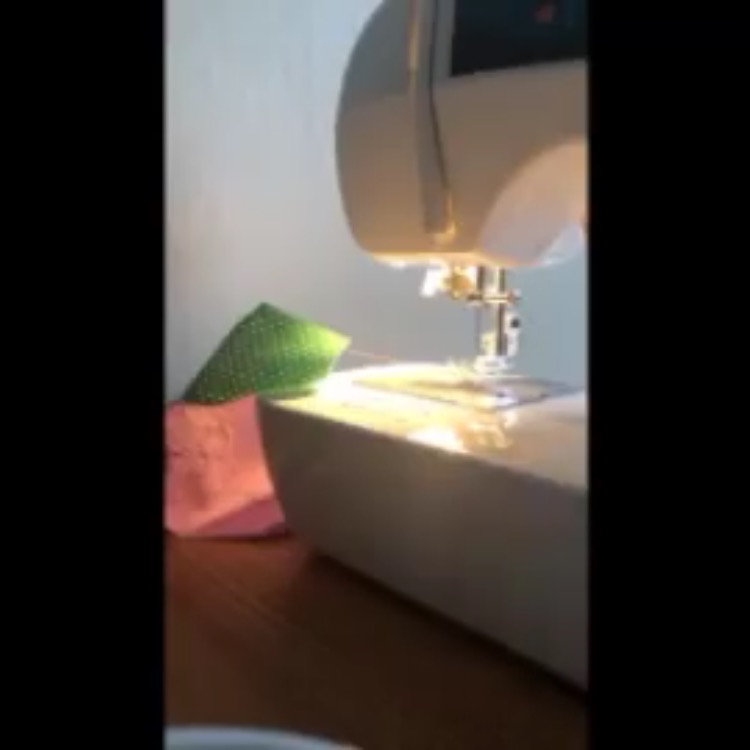 Contact Us
For inquiries, comments, and acquisitions, please feel free to contact us any time. We welcome your input and conversation.