Love the Land
No Longer Available
Completed
2022
Medium
Mixed Media
Dimensions
24" x 24"
Cost
SOLD
Description
Belinda Rogers is an artist living and working in Erie, PA. She creates pieces inspired by the moment and treats her artistic practice like a journal reflecting her thoughts and feelings in the moment.

 

The "Thinking Green" theme inspired this abstract piece.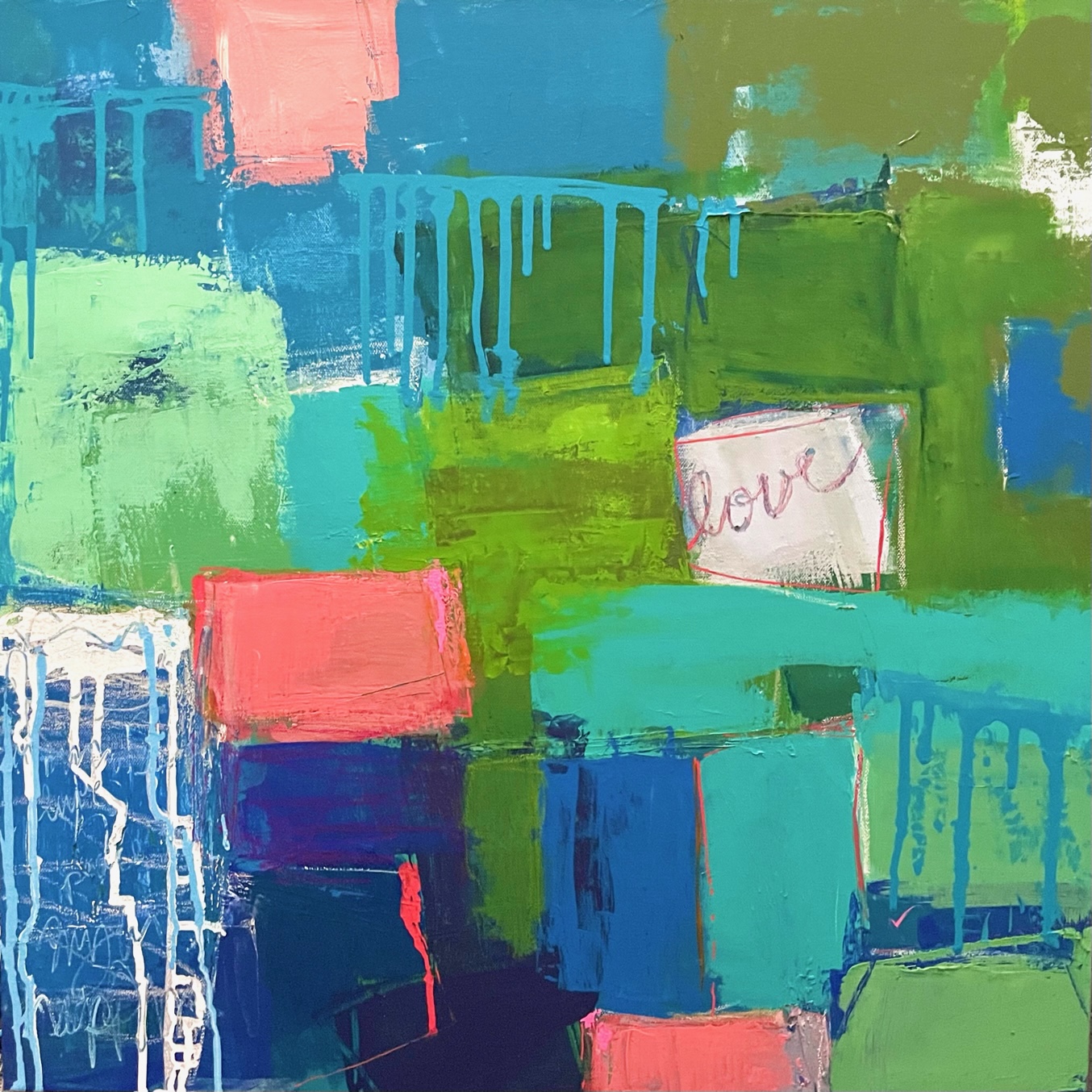 Contact Us
For inquiries, comments, and acquisitions, please feel free to contact us any time. We welcome your input and conversation.