Greendome
No Longer Available
Completed
2022
Medium
Graphic Illustration
Dimensions
20" x 28"
Cost
SOLD
Description
The only thing more cheerfully optimistic than Pam Spremulli is her art. Most well known for her bright, bold colors, Pam takes the familiar and makes it the exceptional. "The mouse is my brush, the monitor my canvas" is how she describes her technique, "and not to forget a little dab of fun!".

 
With over a decade in of industry experience in Education, Advertising, Marketing and Publishing Pam understands "real world" creative skills. Her ability to work with clients and students to achieve visual and educational goals through outstanding design and communication skills is shown not only in her work for others but also in the work of her students where she serves as an adjunct professor at the Cleveland Institute of Art.
"Greendome" embodies a place of individuality - whether it be nature's serenity, peace, the promise land or envy. Surround yourself in its embrace - where will the color take you?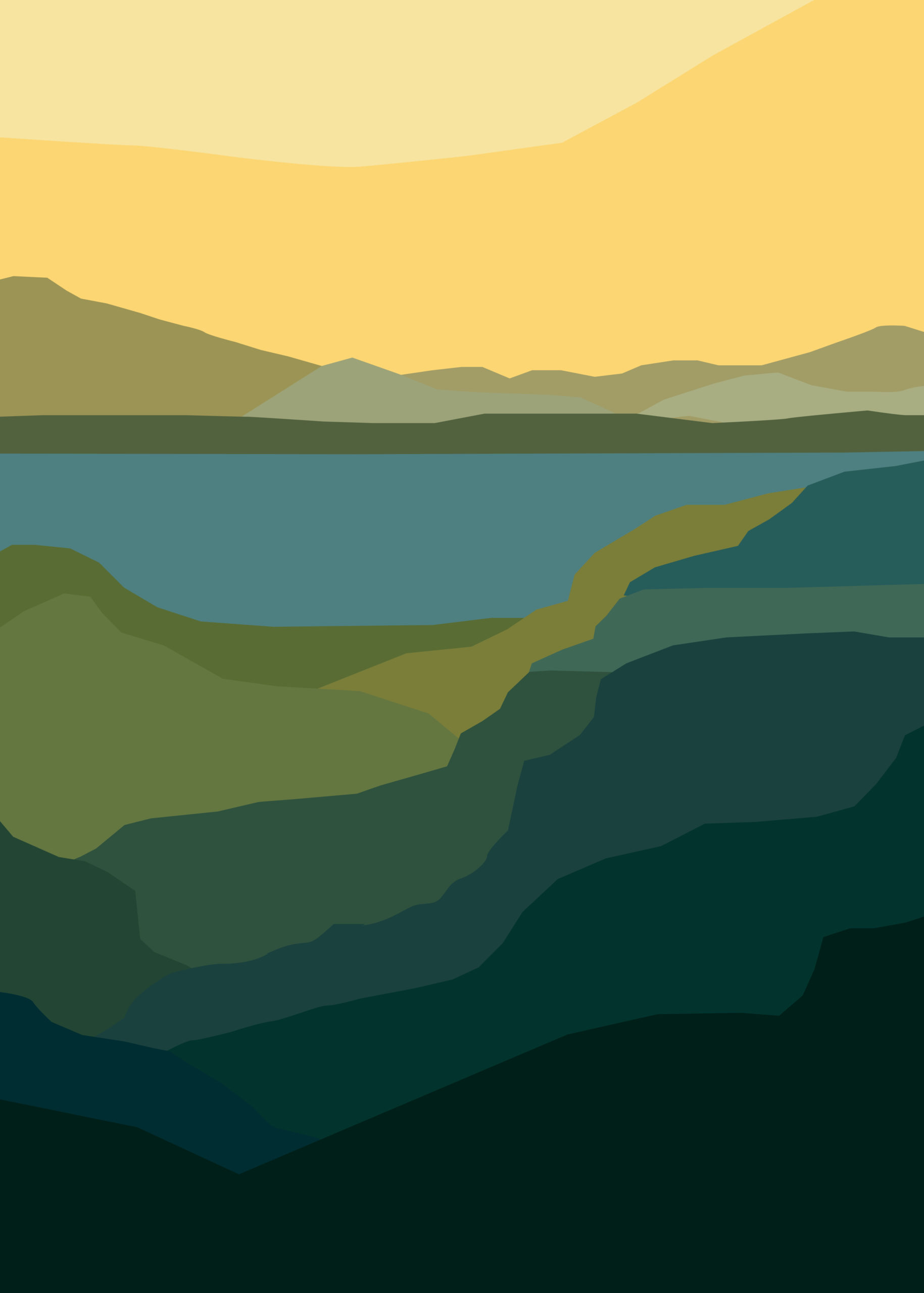 Contact Us
For inquiries, comments, and acquisitions, please feel free to contact us any time. We welcome your input and conversation.