Squeak Carnwath
Squeak Carnwath draws upon the philosophical and mundane experiences of daily life in her paintings and prints, which can be identified by lush fields of color combined with text, patterns, and identifiable images. She has received numerous awards including the Society for the Encouragement of Contemporary Art (SECA) Award from San Francisco Museum of Modern Art, two Individual Artist Fellowships from the National Endowment for the Arts, a Guggenheim Fellowship, the Award for Visual Arts from the Flintridge Foundation, the Award for Individual Artists from the Flintridge Foundation, and the Lee Krasner Lifetime Achievement Award from the Pollock-Krasner Foundation. In 2019, she was inducted into the National Academy of Design and Art. Carnwath is Professor Emerita at the University of California, Berkeley. She is a founding member and current president of the Artists' Legacy Foundation. She lives and works in Oakland, CA. 
Photo credit: Peg Skorpinski
Visit Artist's Website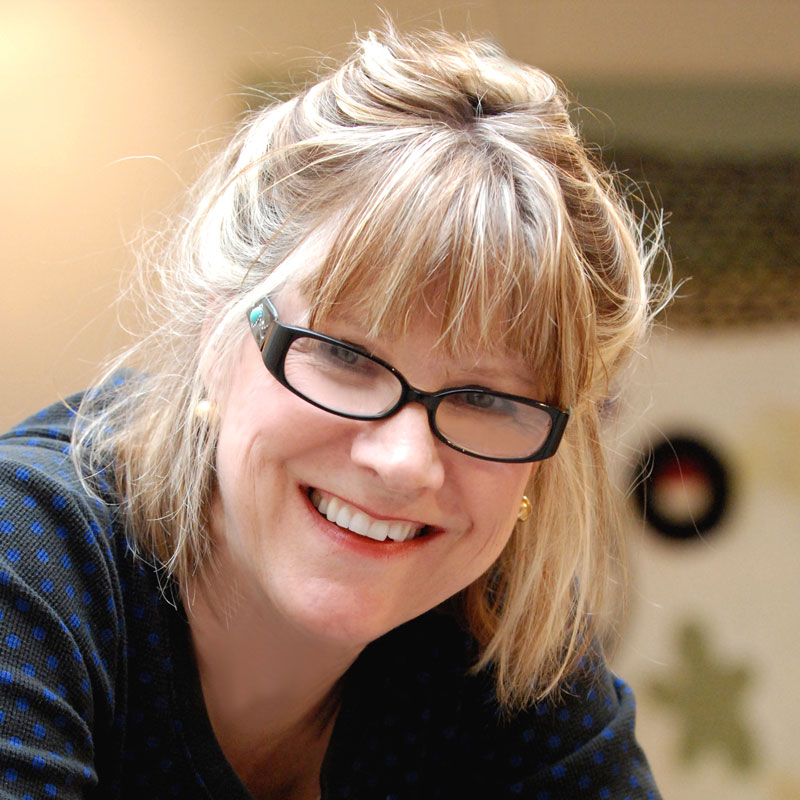 Contact Us
For inquiries, comments, and acquisitions, please feel free to contact us any time. We welcome your input and conversation.