Ruby Lerner
Ruby Lerner is the founding Executive Director of Creative Capital, an innovative arts foundation that adapts venture capital concepts to support individual artists. Under her leadership, Creative Capital committed more than $40 million in financial and advisory support to 511 projects representing 642 artists. This commitment helped those artists leverage nearly $100 million in additional support.  She stepped down from the organization in June 2016 to pursue consulting work and independent research.
Visit Artist's Website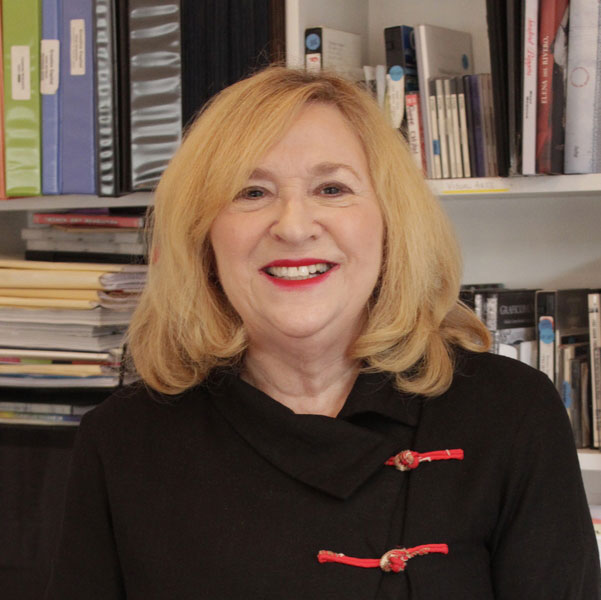 Contact Us
For inquiries, comments, and acquisitions, please feel free to contact us any time. We welcome your input and conversation.