Mark Tribe
Mark Tribe is an artist who believes in the power of aesthetic experience to forge new pathways of understanding. Since 2012, he has made landscape pictures that explore American ideas about nature and land, from Manifest Destiny to contemporary environmentalism. He is also known for his early contributions to the field of new media art, as well as his socially-engaged performances and installations. Tribe has served as Chair of the MFA Fine Arts Department at School of Visual Arts in New York City since 2013. Previously, he was an Assistant Professor of Modern Culture and Media Studies at Brown University, Director of Art and Technology at the Columbia University School of the Arts, and Visiting Assistant Professor of Art and Artist in Residence at Williams College. In 1996, he founded Rhizome, a nonprofit arts organization that Visiting Artists 2 supports the creation, presentation, preservation, and critique of emerging artistic practices that engage technology. He received an MFA in Visual Art from the University of California, San Diego in 1994 and a BA in Visual Art from Brown University in 1990. Born in San Francisco, California in 1996, he lives and works in New York City.
Visit Artist's Website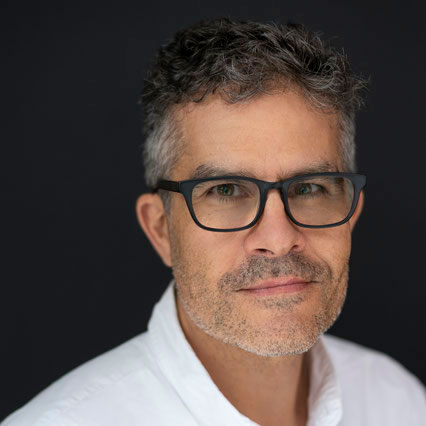 Contact Us
For inquiries, comments, and acquisitions, please feel free to contact us any time. We welcome your input and conversation.