Justin Gotzis
Justin Gotzis began his formal art education at the Rhode Island School of Design pre-college program in 2017. During his time at RISD, he studied under artist Clara Lieu, who recruited him to work for her renowned arts education site "Artprof.org" during his senior year of high school. The next year he entered Carnegie Mellon University for a combined degree in Fine Art and Global Studies. At the end of his first year, he received the Wilfred Readio First Year Award from the School of Art administration. He continued on to received a Student Undergraduate Research Fellowship, and was selected by artist Vincent Zeng to serve as the teaching assistant for Carnegie Mellon's summer pre-college photography program. The following semester he was accepted into Bard College Berlin's exchange program, where he studied Photography, Art History, and Philosophy. This summer he is participating in Chautauqua Institution's artist residency program, after which he will return to Carnegie Mellon for a final semester.
Visit Artist's Website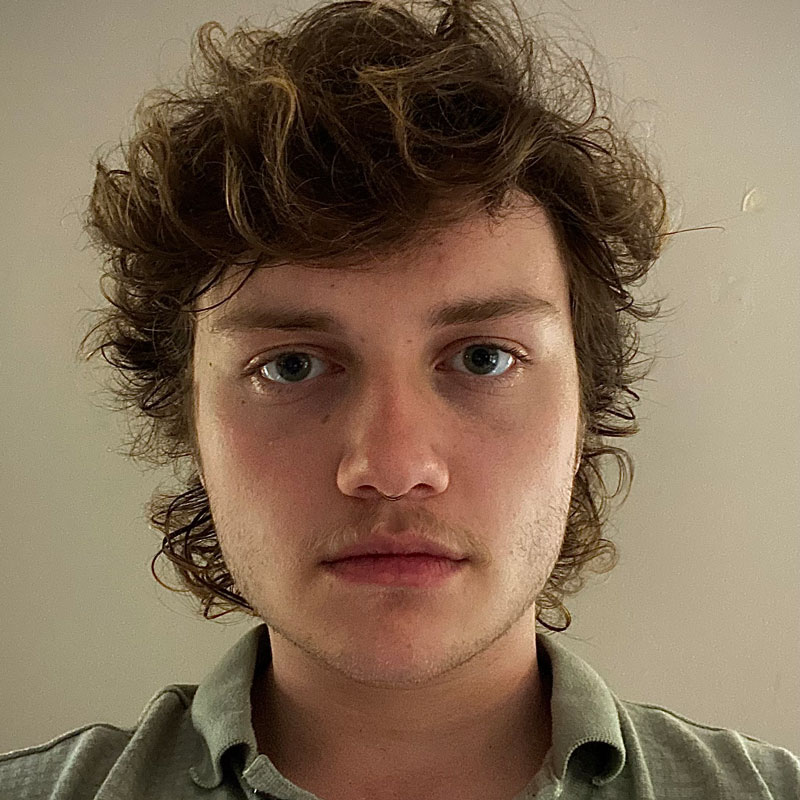 Contact Us
For inquiries, comments, and acquisitions, please feel free to contact us any time. We welcome your input and conversation.