In Conversation Curatorial Statement
Description
Marking ten years of working together in the CVA Galleries, this exhibition is co-curated by Judy Barie and Erika Diamond. As curators and artists, both often share aesthetic tastes and artist references, so this like mindedness easily evolved into a collaborative exhibition. After a series of conversations, each curator chose three artists who could compliment the other's selections. The only parameter was a focus on abstraction. The result is a well-balanced visual dialogue informed by such diverse interests as mathematics, cultural histories, architecture, and the mysteries of the natural world.
Barie's choices emphasize materials, surface, and patterns from works by Gabe Brown, Molly Hatch, and Arielle Zamora. Their colorations, as well as their shared mark making. complement each other. Brown explores the world beyond her own tangible reality, creating a larger, richer universe. Hatch arranges gorgeous, hand painted glazed gardens on ceramic plates, resulting in a wildly contemporary decorative piece of art. Zamora's painterly practice features layers of paint as she ruminates on the symmetry found in urban and natural reflections.
Diamond's selections offer a minimal approach to composition and color, with a focus on texture, time, and weight (or weightlessness) in the works of Eliza Au, Donte Hayes, and Karlyn Sutherland. They collectively explore notions of detachment, hollowness, intimacy, memory, and place. Au develops lacelike architectural forms through linework combining digital, carving, and mold-making techniques. Hayes carves into the surfaces of his ceramic sculptures, creating textured inverted vessels informed by African heirlooms and initiation rites. Sutherland uses kiln-formed sheet glass to recreate the soft hazy atmosphere of light reflected through windowpanes. 
While quite distinct in form, concept, and material process, all of these works evoke a sense of transformation or "becoming" through the use of pattern, materials, and repetition. This exhibition celebrates the conversation between two curators, as well as these six multi-disciplinary artists, who now speak to each other within this space.
Inquire
Reserve Now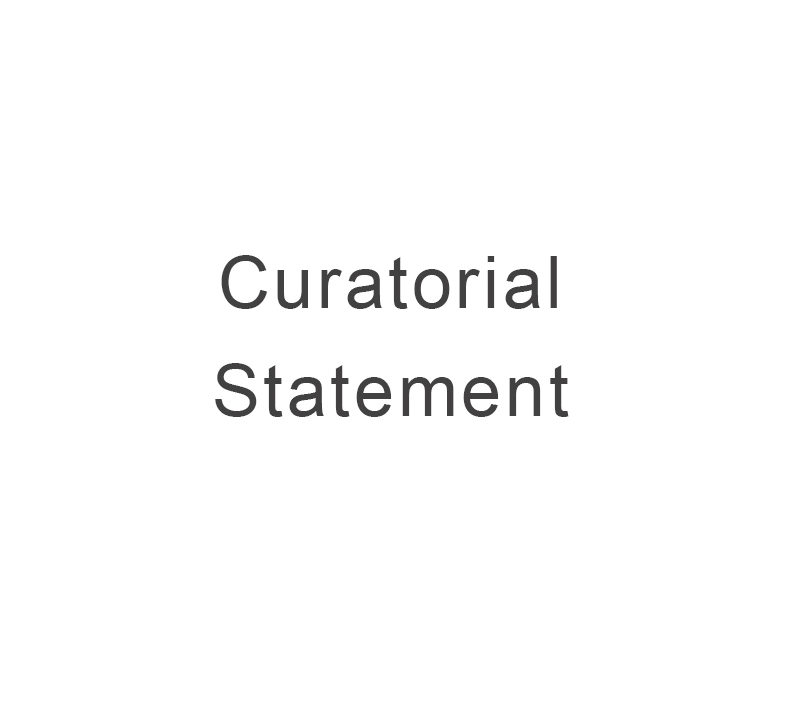 Contact Us
For inquiries, comments, and acquisitions, please feel free to contact us any time. We welcome your input and conversation.