Anna May Wong (1930) E.S.
No Longer Available
Medium
Inkjet
Dimensions
16" x 20"
Cost
$1,400
Description
I stage self-portraits using photography to question the racial and sexual stereotypes of my identity. The French artists Ingres and Gérôme, and their depictions of women as sex objects, prompted me to examine art history and images within visual culture, from fashion advertisements to Hollywood movies. I complicate the consistency of this "repertory of Orientalism" to challenge beauty standards, the male gaze, racism, and cultural appropriation by inhabiting roles such as an Ottoman sex slave, a Japanese geisha, or a supermodel. Often, I am in drag in these photographs because the idea is to destabilize these images, intervene in their meaning and make them absurd. My face is plainly seen throughout the works as a gesture of the gaze, but as a crude reminder of the prejudice against Asian ethnicities and the absence of the representation of Asian masculinities. I am cognizant that I am appropriating Orientalist stereotypes as an Asian person. Ostensibly, this paradox is intended to provoke and challenge the derivatives of my identity portrayed by other artists.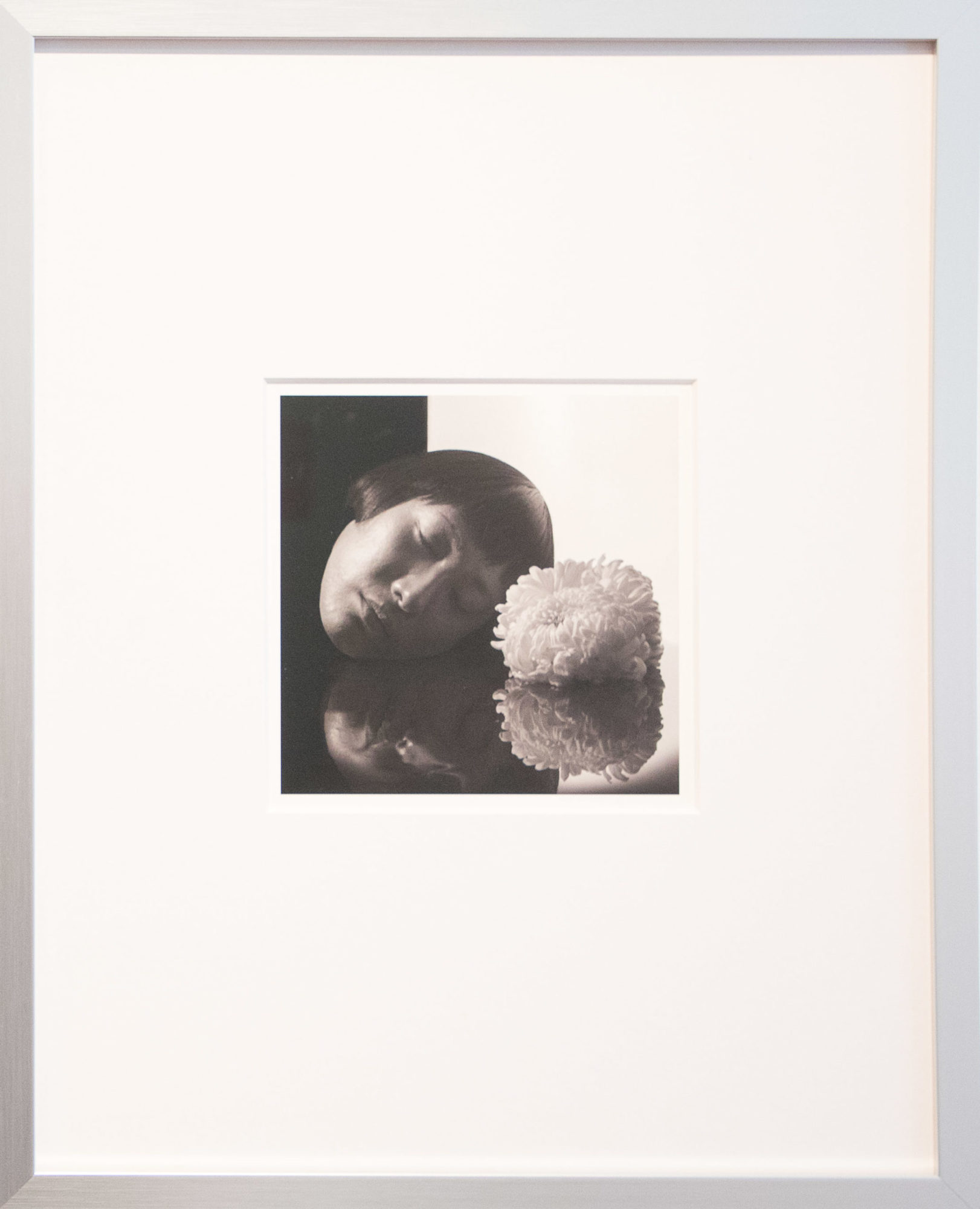 Contact Us
For inquiries, comments, and acquisitions, please feel free to contact us any time. We welcome your input and conversation.